Meet the Reimar Team
Our team of dedicated professionals is here to help you launch, grow and scale your programs. With a collective 60 years experience in the industry, we can help support you in project management, evaluation, strategy, and financial sustainability modelling.
Carmen Reis, CPA-CMA
Lead Consultant
As the Lead Consultant with Reimar Group, Carmen is one of the first people you will meet at Reimar. Her down to earth approach, enthusiasm and expertise will shape your client experience. In Carmen you will find a visionary, who has over a decade of consulting expertise. A data expert, with strong expertise in data collection and design, she is passionate about good data and using that as a basis of decision-making. Carmen leads our book-keeping and business operations team.  Connect with Carmen today via twitter @CarmenReis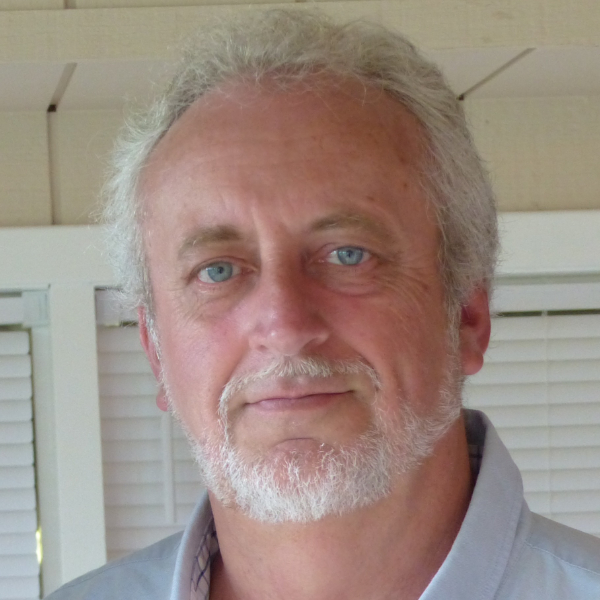 Art Gibson
Lead Consultant, Strategy
Art possesses the unique skill of "integrative thinking"; being able to see complex issues as a whole; being able to examine seemingly opposing ideas and then being able to create a new solution that contains elements of both, but improves on each. Art also has a particular talent for seeing project work as part of a bigger picture. He helps organizations to see beyond the timeframes of a particular project – to plan for the future in order to realize sustainable success.
Art brings a questioning mind, out of the box thinking, years of experience and the desire to create innovative solutions to any situation that he is involved with.
Natalie Martinez
Senior Researcher